IF YOU SPECIALIZE WITH ANY NICHE WEDDING MARKETS, YOU CAN CREATE A DEDICATED PAGE FOR YOUR CLIENTS TO LEARN MORE...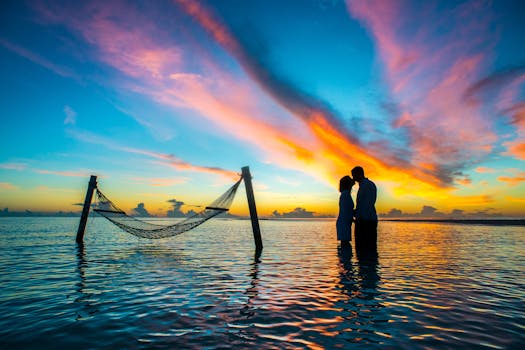 Thinking of getting married at sea? Well your wedding plans will be plain sailing when booking with Say I Do.
YOU CAN DETAIL THE SUPPLIERS YOU USE THE MOST, AND ADD ANY DEALS YOU MAY BE PROMOTING FOR YOUR CLIENTS:

We work with the finest cruise lines such as Royal Caribbean, Celebrity Cruises, Crystal Cruises & Viking (to name just a few!) to make this a day to remember. With the best restaurants, spas & entertainment on board, there has never been a better time to cruise.
Why not look at upgrading to a balcony cabin for something a little more special? We can assist in making sure you get the best rooms available along with helping with some of the more special touches. We can provide the ships menu choices, with some of the best cuisine available for you to divulge in before cutting into the cake! Along with this, we can help you to choose the perfect venue on the ship for you to tie the knot!
Getting married at sea does not only offer a vow with a view, but you can also extend your wedding day into a honeymoon by moving onto a different country without even having to unpack your suitcase!