THIS IS AN EXAMPLE TO SHOW JUST HOW MANY PAGES YOU CAN BUILD AROUND YOUR WEDDING SPECIALTY. YOU CAN CUSTOMIZE EACH PAGE TO INCREASE YOUR CLIENTELE BY SHOWING YOUR VAST KNOWLEDGE IN DIFFERENT AREAS OF DESTINATION WEDDINGS...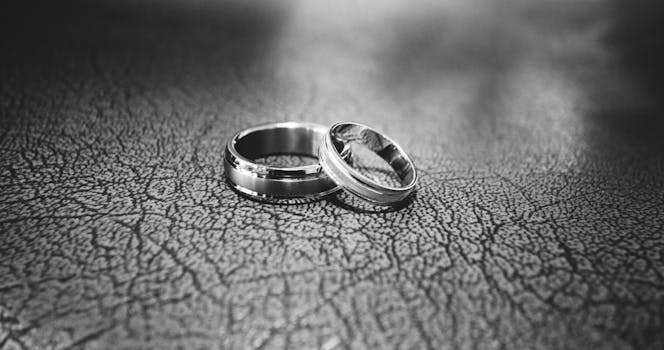 Thinking of renewing your vows? Well whether it's your 1st anniversary or your 50th, there's never a bad time to re-live your big day.
As the old saying goes, You Can Never Have Too Much Love...and here at Say I Do, we are fine believers in that!
Whether you fancy a private island for a small ceremony, or a grand hotel for a blow out party...we'll make sure it's as special as the very first time you said I Do.
Want the world to know you'd do it all over again in a heartbeat? We even have a specialist page available, which you can customize. So we can even assist in getting your guested re-united to watch your love grow.